Occult: Webster's definition,
Concealed. The action or influence
of supernatural agencies or
secret knowledge of them.
Are you new to the spirit world? Or an expert. Either way Dan's Spirit Guide has something for everyone.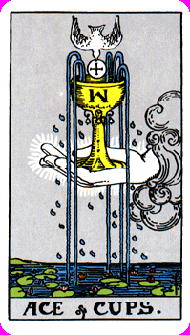 And the winner is...
Be sure and check out the contest page for your chance to win a free one year subscription. Or a free live psychic reading.*





3 Complete e-mail readings per month. Earn readings for your friends. Plus much much more. All for only $329.95 per year. Subscribe now!


I don't need a crystal ball to know that you will wonder why the price isn't higher for such insightful psychic readings.