A tragic beginning.
As a child I had some psychic ability. Mostly dream prophecy and decernment of spirits. It took an after death experience to awaken that part of my mind and soul.
The brush with the cleansing light led me to study the spirit world more closely. For more than twenty years I have devoted my self to helping others through divination.
I Began with astrology, as most do, but found it some what lacking.
It took sevaral years before my spirit guide showed me that the powers I had were a gift within me. Things such as Tarot,runes, astrology, and the I ching were tools I could use.


I was finally awakened.
Through the mentoring of my spirit guide I began to realize the universe was an infinite place. There are many other worlds than these. And since we are both physical and spirit beings we live on more than one plane of existance.
Which means some of us get a glimpse of what can and will be. I now devote my life into helping others find the right path. Yes I do charge those who can afford to pay. Why, because we live in a material world that runs on money. And in this way I can spend all my time helping you. If you need help and can't afford to pay, e-mail me and I'll see what I can do. It's just good karma to share when you have been given a gift. Better to give than recieve remember.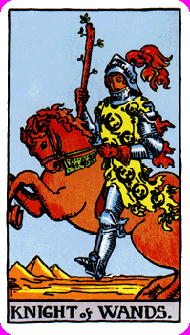 Hope springs eternal.
Have an open mind and your mind will open.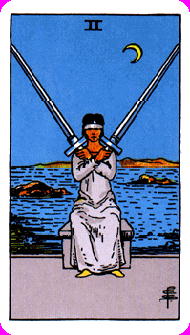 Today we are truly blessed. No longer do we have to wander blindly into the future. Or suffer from sins of the past. There are many who can help us find the true path for our lifes happiness. Call or subscribe today.